Towards Leadership
Towards Leadership
Family, friends, leisure and career – the four cornerstones of a young person's life. But there comes a time when you feel something is missing. Has it also happened to you? A space where you can 'be'. Is it out there on some beach or a hilltop, a geographical space? Or is it within you?
This is your space. This is where you can be who you are – without conditioning constraints, conflicts, and judgment. With people and relationships – old and new; where you can understand and develop yourself; where conflicts can be turned into opportunities. A space to engage with the world by building a deeper understanding of your actions. All you need to do is open your mind, be willing to listen, and step out of your comfort zone.
Making Choices

A million choices to make, roads to take, and a fun way to find out your inclination and views about multiple issues that you see around. An opportunity to explore your personality, values and sometimes just meet an inspiring person who has dared to follow passion and in all this process choose your own path!

Getting Uncomfortable

Now, the time to engage in an intensive transformational journey has arrived. Opportunities to engage with experiences that will continually make you push your boundaries like Rural Exposure, camps, Internships and deep engaging workshops to realize self, relationships and the world.

Experimenting

The next step, now that you think you have found your way, is to walk it. It is the time to experiment and learn by trial and error. You can do this by volunteering for an issue of your interest. Make informal groups/ clubs on theatre, music, film or art. You could also engage in organizing events or activities with other young people to build your leadership.

Walking the talk

You have come full circle and are in a position to facilitate the journeys of others and take one of your own. Here you can become a Youth Facilitator or start your own Entrepreneurial Experiment with Anhad Pravah.

Exploring Freedom

To be in complete acceptance of self and others, being absolutely non-judgmental and to be able to live each moment joyfully.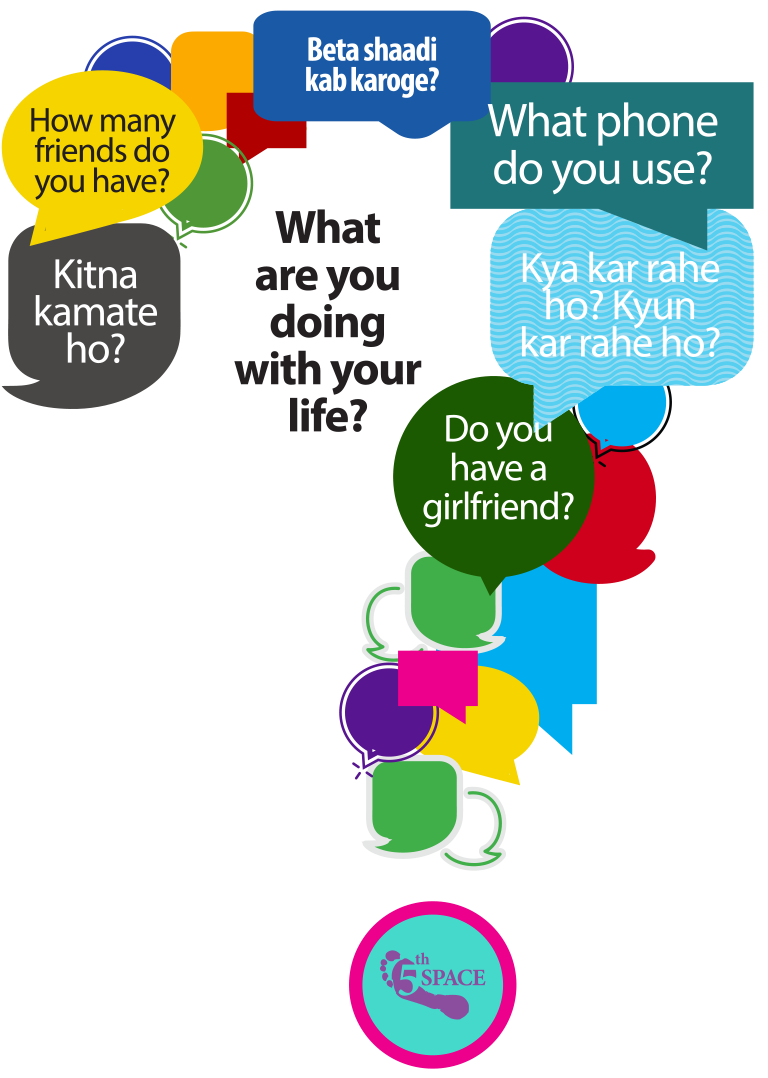 ---