Had Anhad
Had Anhad
Volunteers engaged deeply with Anhad Pravah have taken leadership roles by initiating campaigns and action projects on multiple social issues like exclusion, caste and gender based discrimination, education, creating political awareness etc. In 2016 volunteers and team of Anhad Pravah supported a Fellowship Program in Madhya Pradesh to reach out to large number of adolescent girls who are marginalized yet determined to educate themselves. Visiting girls from farfetched rural & urban areas struggling to receive education helped us build perspective around the need and challenges of education system. This brief engagement with the process gave an insight into the direction that one needs to engage in if it wants to meaningfully reach out to marginalized girls.
To work on the issues of concern for marginalized communities effectively, Had Anhad was registered as public charitable trust. Work primarily towards capacity building, leadership and education of children & young people from underprivileged section and with institutions engaged with marginalized communities in imparting education and training.
Currently, Youth Leaders and Facilitators are leading project at Had Anhad towards life skills development and for sensitization of adolescents and youth from government and community based schools.
Fun Experiments with Social Science: Had Anhad is developing activities and tools to enable teachers, community organizations and schools to apply experiential learning methods in their regular curriculum to create empowering environment and joyful experience for the overall development of children. This experiment is supported by Wipro Foundation.
Partners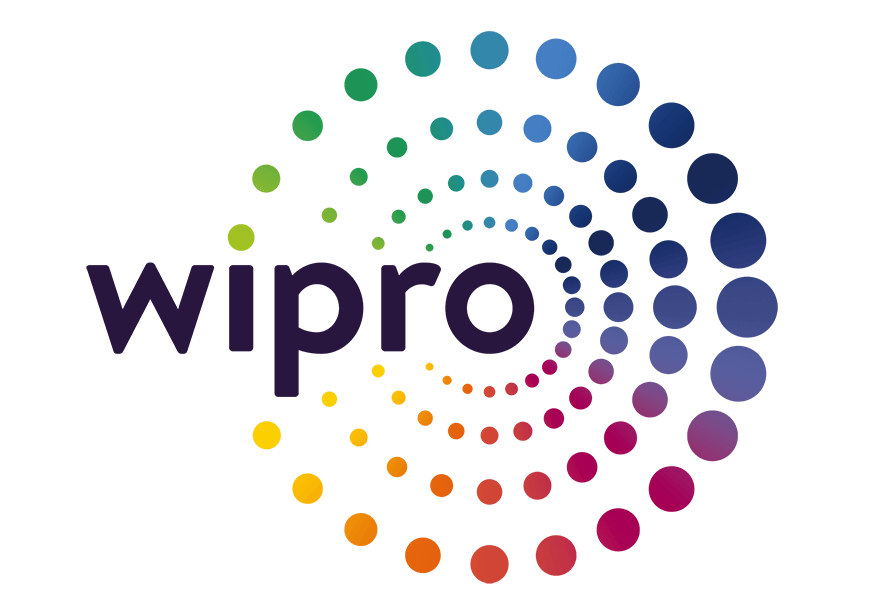 ---